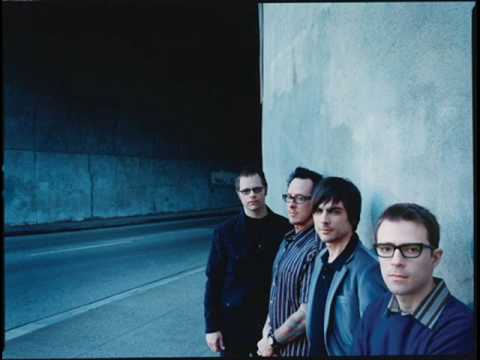 Launching my art blog →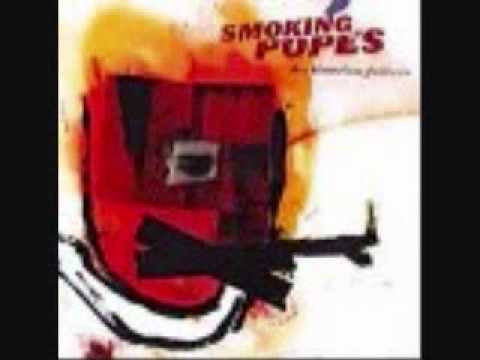 Whenever someone posts an elf on the shelf photo...
myfriendsaremarried:
When I'm invited to my 6th bridal shower this year
myfriendsaremarried:
When someone posts their engagement pictures on...
myfriendsaremarried:
The Bible is the reason I'm a socialist. Seriously. Luke 3:11 He replied to them, "The one who has two shirts must share with someone who has none, and the one who has food must do the same.
So, the idea, it's that no one should tell you what kind of insurance you should have. No one should dare try to have that control over you… ….But you should have control over what happens inside of the most sacred and private parts of my body? 
"As a heterosexual Asian-American follower of Jesus Christ and as a person of..."
– This is from my friend, Pastor James Kang.